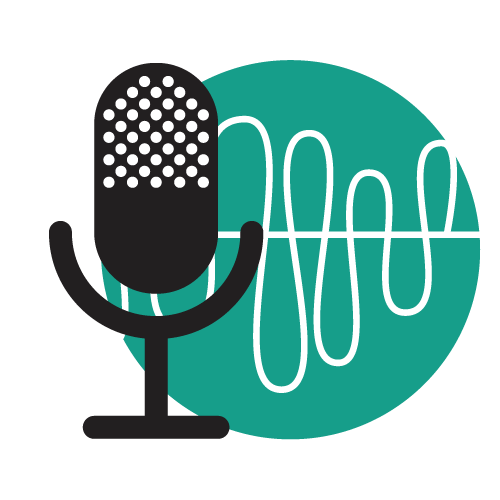 Voice-Over
A humble name for the most universal type of recording in the industry. Voice over includes narration for documentary or episodic, commercial spots, museum self-guided tours, mobile apps and audio books. We've had the pleasure of thousands of hours in session with amazing actors, producers and directors.
ADR / Record to Picture
We can use beeps and/or wipes as desired by the talent. We strive to make your talent comfortable in our ADR booths, encouraging the most creative performances. Our experience shows a comfortable actor is willing to reach for the depths, whether that means crying, screaming, punching the air to rev up or dunking their head in a water bucket for the best sound match!
Live Ensemble Recording
Perfect for episodic animation or radio plays, we can accommodate up to 8 mics in one booth. Performing together allows for creative feedback and spontaneous reactions between your actors. Some of the best performances happen in the unscripted moments!
Source-Connect
Studio to studio connection. Multi point connection available. Remote video lock up available, chase or drive. Pro, Now, and Live
Skype and Zoom
Better than a Phone Patch. Skype and Zoom allow you to connect using
video and/or audio.
File Transfers
Private FTP Server. We transfer files to & from common sites, such as Dropbox, Aspera or Hightail.
We're often the "first call" that our loyal clients make … not just for recording, but for advice, technical information, referrals and other elements of a friendly, premiere service.
The Official Stuff

Policies

---
Regular business hours are 8:00am to 8:00pm PST, M – F.
Client is responsible for time booked.
Cancellations must be made 48 hours in advance.
Weekends, Evenings, or Holidays available upon request.
Contact Us Today
Have a billing or technical question? Want to find out more about our studio or need to book an appointment?