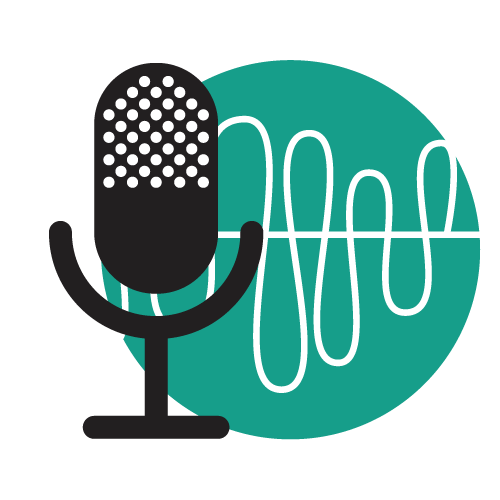 Voice-Over
A humble name for the most universal type of recording in the industry. Voice over includes narration for documentary or episodic, commercial spots, museum self-guided tours, mobile apps and audio books. We've had the pleasure of thousands of hours in session with amazing actors, producers and directors.
ADR / Record to Picture
We can use beeps and/or wipes as desired by the talent. We strive to make your talent comfortable in our ADR booths, encouraging the most creative performances. Our experience shows a comfortable actor is willing to reach for the depths, whether that means crying, screaming, punching the air to rev up or dunking their head in a water bucket for the best sound match!
Live Ensemble Recording
Perfect for episodic animation or radio plays, we can accommodate up to 8 mics in one booth. Performing together allows for creative feedback and spontaneous reactions between your actors. Some of the best performances happen in the unscripted moments!
All Recording Booths Acoustically Matched
(and they're spacious too!)
Phone Patch
Simply dial our main line, then we'll connect you to the studio for a clean connection to your talent and the engineer. Conferencing is available.
Source Connect / IP
Studio to studio connection. Multi point connection available. Remote video lock up available, chase or drive.
ISDN
Studio to studio connection, using Telos/Zephyr, 3D-2 APT, or Milano Standard. Remote video lock up available, chase or drive.
Skype
Better than a Phone Patch. Skype allows you to connect using video and/or audio. Conferencing is available.
File Transfers
Private FTP Server. We transfer files to & from common sites, such as Dropbox, Aspera or Hightail.
We're often the "first call" that our loyal clients make … not just for recording, but for advice, technical information, referrals and other elements of a friendly, premiere service.
The Official Stuff

Policies

---
Regular business hours are 8:00am to 8:00pm PST, M – F.
Client is responsible for time booked.
Cancellations must be made 24 business hours in advance.
Weekends, Evenings, or Holidays available upon request.
Studio Booking is a minimum half an hour for Straight Record, one hour for ADR (excluding Weekends, Evenings and Holidays)
Contact Us Today
Have a billing or technical question? Want to find out more about our studio or need to book an appointment?