Learn More

Who We Are

---
Founded 45 years ago to serve the needs of the entertainment and related industries, Buzzy's Recording enjoys a well-deserved reputation for integrity and consistency.
Clients come from the worlds of motion pictures, radio and television, advertising, animation, video gaming and internet – any and all market segments that involve the spoken word. The company's maxim is "Get it right … the first time." Buzzy's is always looking for new technology to serve our clients with the greatest quality and efficiency.
We are the first to utilize and adopt Source-Connect Pro for remote VO and ADR. Source-Connect Pro is the worldwide industry gold standard in remote recording.
You can count on Buzzy's for
Experience, Innovation and Consistency.
Buzzy's Recording prides itself on offering a creative, unpretentious environment for voice talent and producer alike. The facility is often the "first call" that its loyal clients make … not just for recording, but for advice, technical information, referrals and other elements of a first class, premiere service. During the past four plus decades, Buzzy's Recording has become a favorite studio for many well-known actors and LA-based voice talent, simply because the facility is successful in making creative individuals feel at ease and well supported. And the Oreos and Red Vines only make the experience sweeter.
Over the years, our facility has been the site of recording for some of the best-known figures in the entertainment industry, in a wide cross section of "voices" that range from classic: Mel Blanc, Lorenzo Music, Orson Welles and James Earl Jones to current : Linda Hunt, Keith David, Billy West and Danny Mann.
Recent clients have included all of the major television and cable networks, from ABC, CBS News and PBS, to the Discovery Channel, Food Network, The History Channel, HGTV and National Geographic. Automotive clients include Daimler-Chrysler, Ford and Hyundai; while financial institutions such as Commerce Bank, OMNI Bank, and Western & Southern are regular clients. Buzzy's records for Kraft, NASA, Southwest Airlines, AT&T, White Castle, Propel Fitness Water, H&R Block, KFC and M&M's; Other clients include Hallmark, Bill & Melinda Gates Foundation, the Kentucky Lottery, Bermuda Department of Tourism, Toledo and Seattle Symphonies, Keebler, Friendly's, U.S. Navy and many other household names.
Voice talents who have worked at Buzzy's Recording include some of the best actors in the business: Hal Holbrook, Sidney Poitier, Tim Robbins, Gabriel Byrne, Diahann Carroll, Liam Neeson, Pat Fraley, Vanessa Williams, Henry Rollins, Samuel L. Jackson, Terence Stamp, Halle Berry, Paul Winfield, Victor Garber, Catherine Zeta Jones, Angela Bassett, William Shatner, Leonard Nimoy, George Takei, Danny Glover, Andy Garcia, Carl Reiner, Cloris Leachman, James Woods, Paul Rudd, Tim Curry, Laura Linney, Dorian Harewood, Jeff Bridges, Randy Quaid and… the list goes on.
See Our

Past and Recent Work
SEE WORK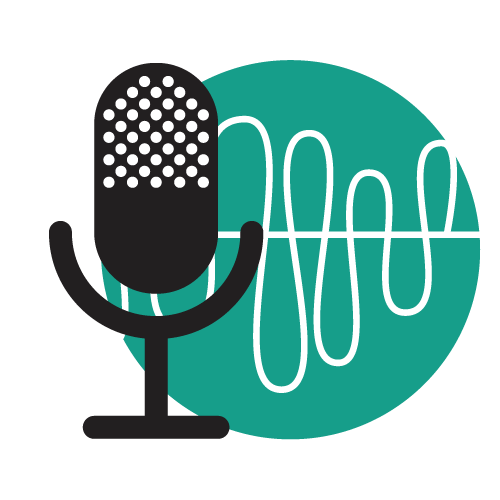 Learn About

Our Services
LEARN MORE
---
GET IN TOUCH

Call Us Today
REACH OUT
Contact Us Today
Have a billing or technical question? Want to find out more about our studio or need to book an appointment?